Venue Booking
Venue Booking
Let the stunning architecture of the MSU Broad Art Museum set the stage for your next special event! Whether hosting a wedding reception, photo shoot, corporate event, or business meeting, our event coordinators will create a one-of-a-kind experience for you and your guests. Take the worry out of event planning as our experienced staff guides you through the process from conception through clean-up. With established vendor relationships and innovative implementation, we will create a custom event just right for you and your guests.
Want to learn more? Check out our Facility Usage Guide for rates and available spaces, or contact Clarice Sheedlo, Public Engagement Coordinator, at sheedloc@msu.edu to discuss the possibilities.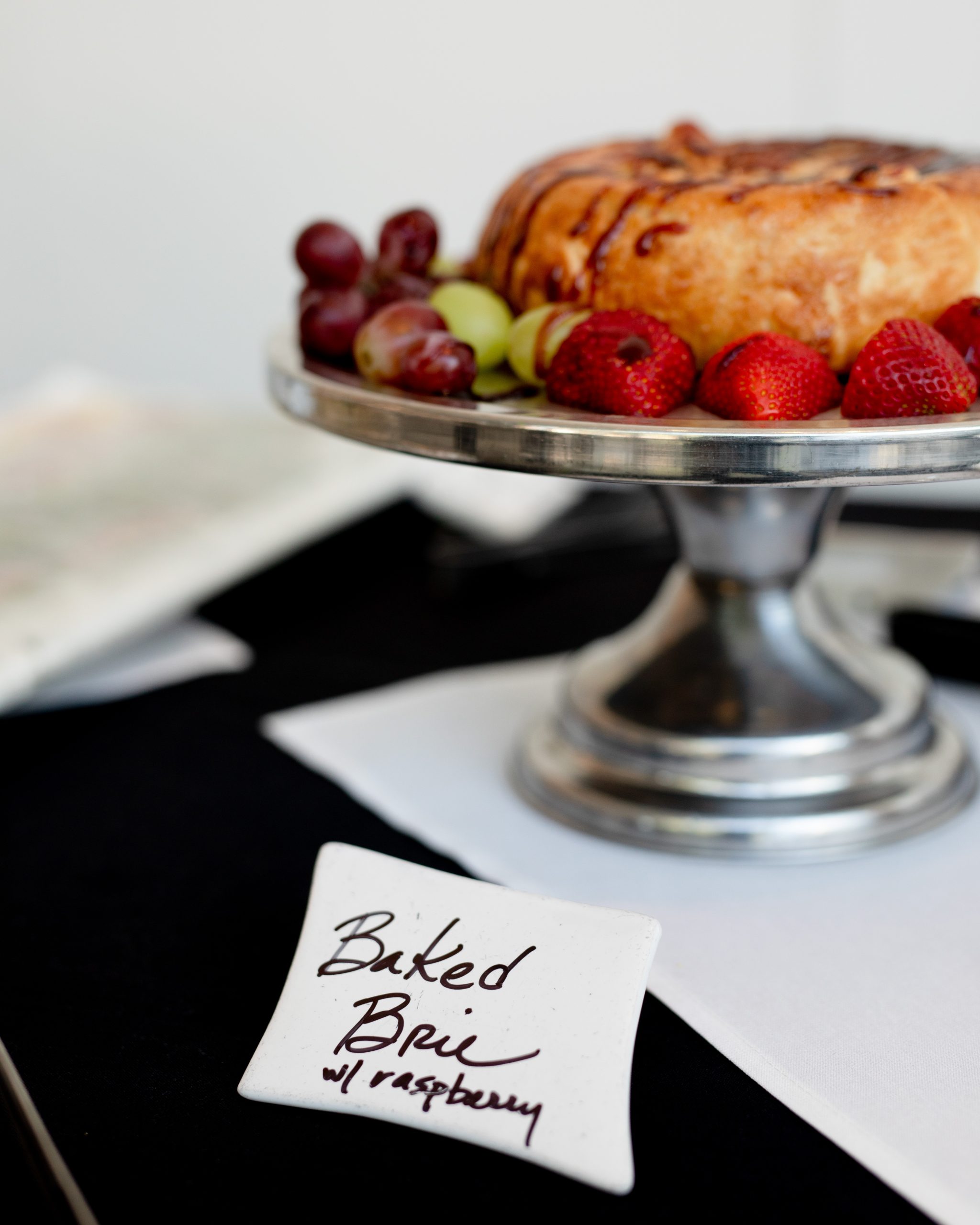 Ways to utilize our spaces:
+ Weddings: Bring your wedding to our dramatic building for a once-in-a-lifetime experience, or consider us for a rehearsal dinner or bridal party.
+ Receptions and Dinners: A favorite for conference receptions, development events, and awards dinners, we'll take care of the details so you can focus on your guests.
+ Presentation/Lecture/Film Screening: With in-house capabilities for most presentations, we can comfortably accommodate up to 120 guests in our spaces and create a professional experience.
+ Corporate Events: Large or small, host your clients in one of our stunning spaces for a memorable experience. Accommodations up to 250 people.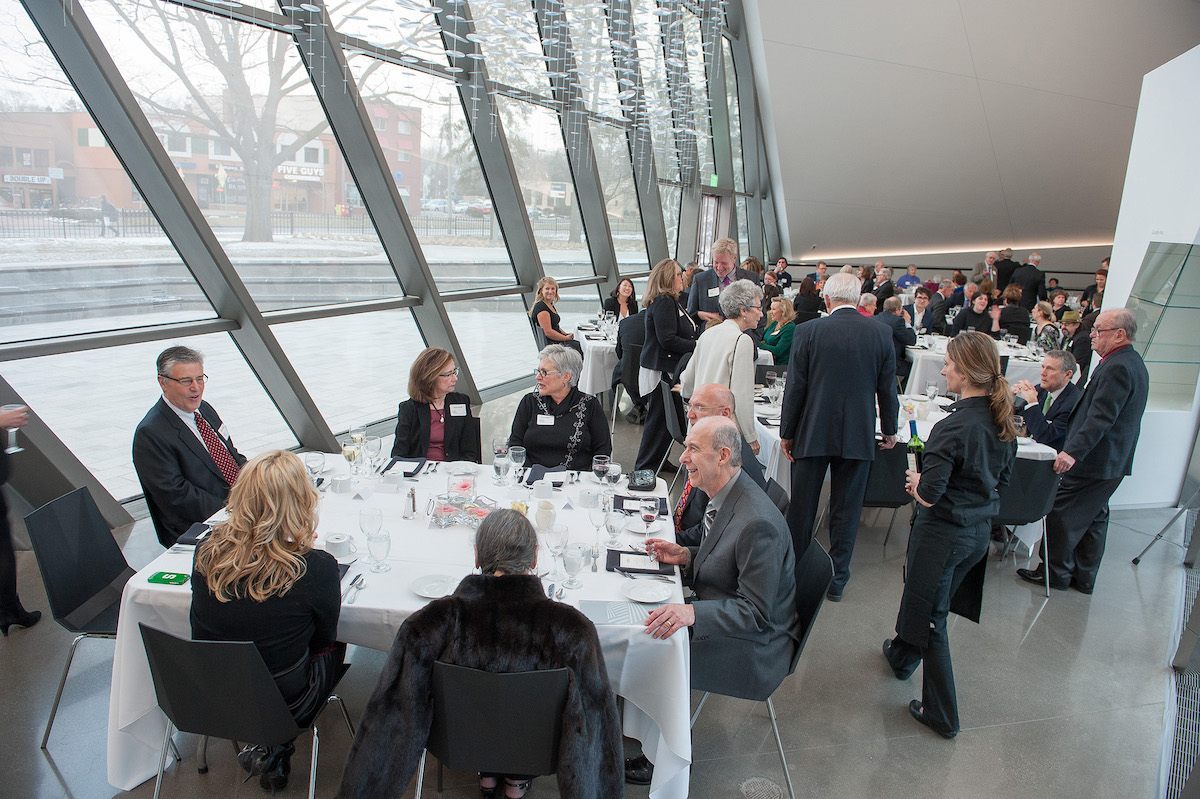 + Student Events: The MSU Broad Art Museum creates a natural gathering place for student initiatives. Rent our facility for your next RSO event!
+ Meetings/Retreats/Team Building: Break away from the daily routine by hosting your event at the MSU Broad Art Museum. Combine our inspirational spaces with gallery tours, event facilitation, or hands-on projects for a more dynamic event.
+ Photography: Take advantage of our stunning backdrops, natural light, and dramatic architecture for your professional photography needs. Private photoshoots are available outside of public hours for an hourly site fee. Please contact us to schedule your session at least two weeks in advance.
Please note:
+ The MSU Broad Art Museum does not offer space rental for artists looking to exhibit their work.
+ The museum has a strict policy regarding alcoholic beverages and how they are served. Please contact us for more information.