Give
Giving
Your support ensures that we can continue to operate a world-class museum on the campus of Michigan State University for the benefit of the greater mid-Michigan community and visitors from around the world. Gifts can be directed to a specific area, or you can contribute to our Annual Fund and allow the museum to allocate your gift to where it is needed most.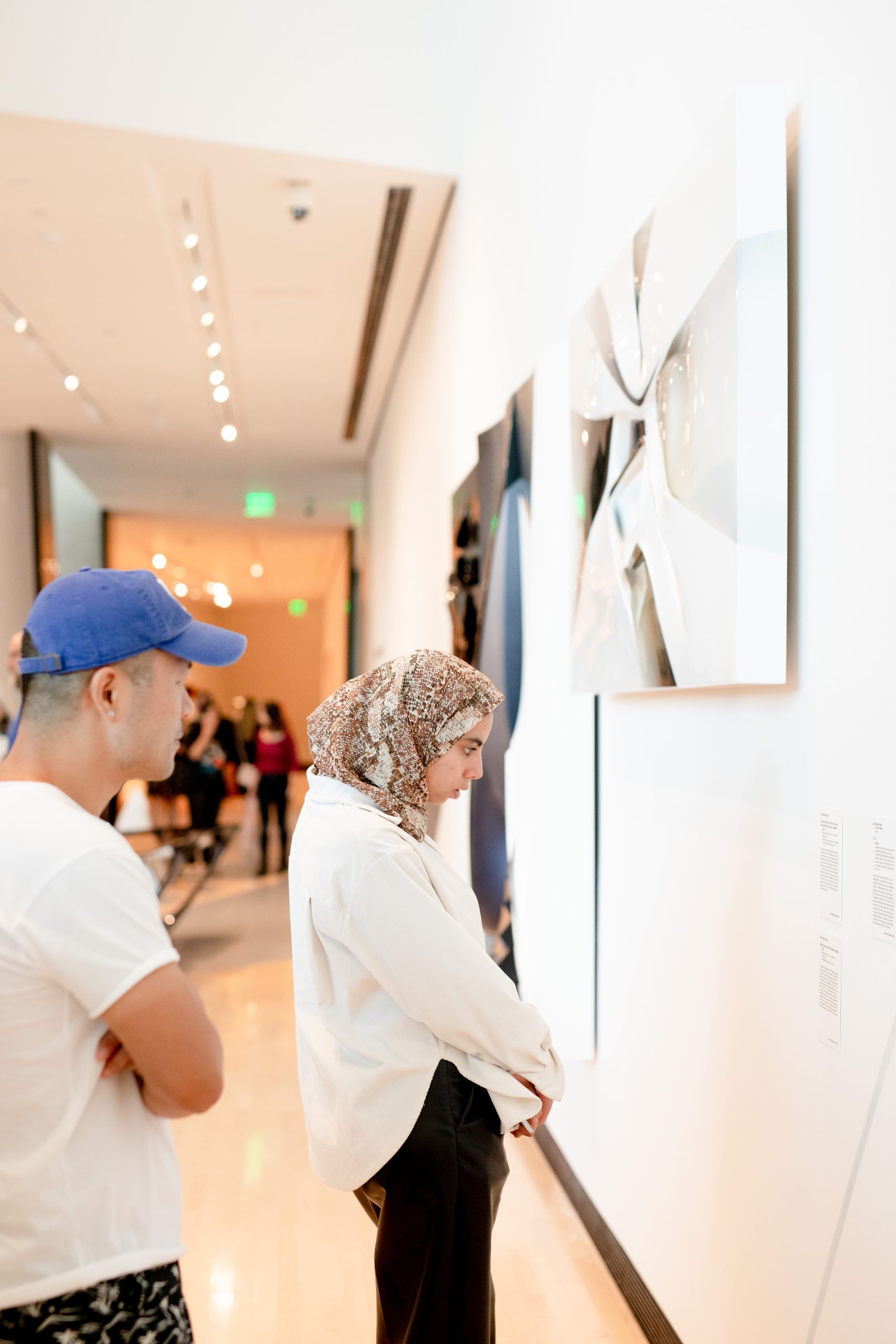 Annual Fund
Every contribution to our Annual Fund makes a meaningful impact on the communities we serve. Through the MSU Broad Art Museum Annual Fund, you can help us provide support for:
+ World-class exhibitions.
+ Dynamic educational programming for all ages.
+ Conservation of our permanent collection.
+ Innovative projects.
+ Continued free admission for all visitors.
Additionally, all annual givers will be enrolled in our free membership program. Individuals who contribute $100 or more annually will receive added benefits on top of basic membership, like enrollment in reciprocal museum programs, as our way of saying thank you for your continued support.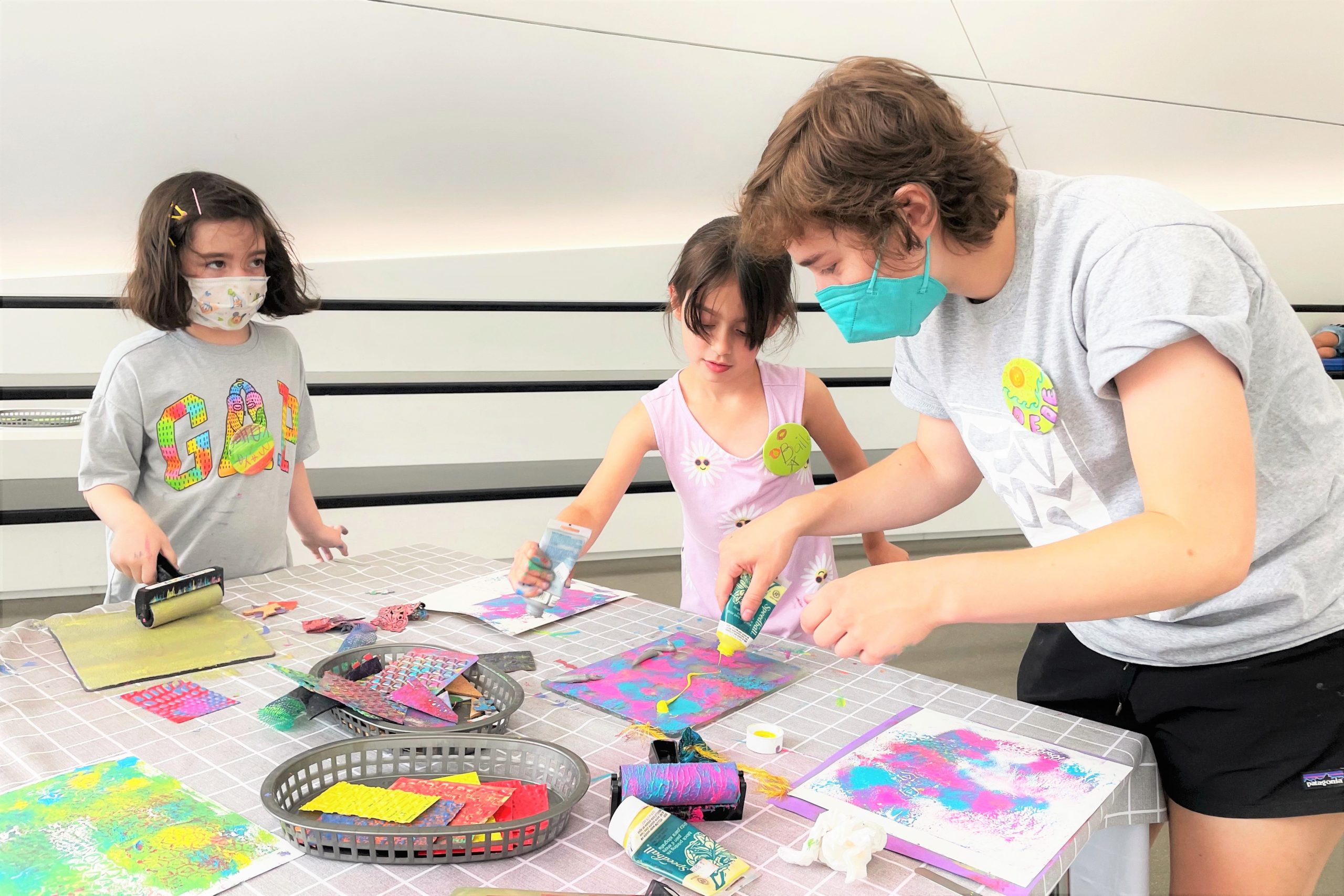 Education
The MSU Broad Art Museum offers a range of dynamic educational programming for all ages including family days, artist talks, films, performances, and an interactive, standards-based multi-visit school program. Gifts to our Education Fund ensure that the MSU Broad Art Museum continues to provide innovative educational and creative programming to the university, local community, and beyond.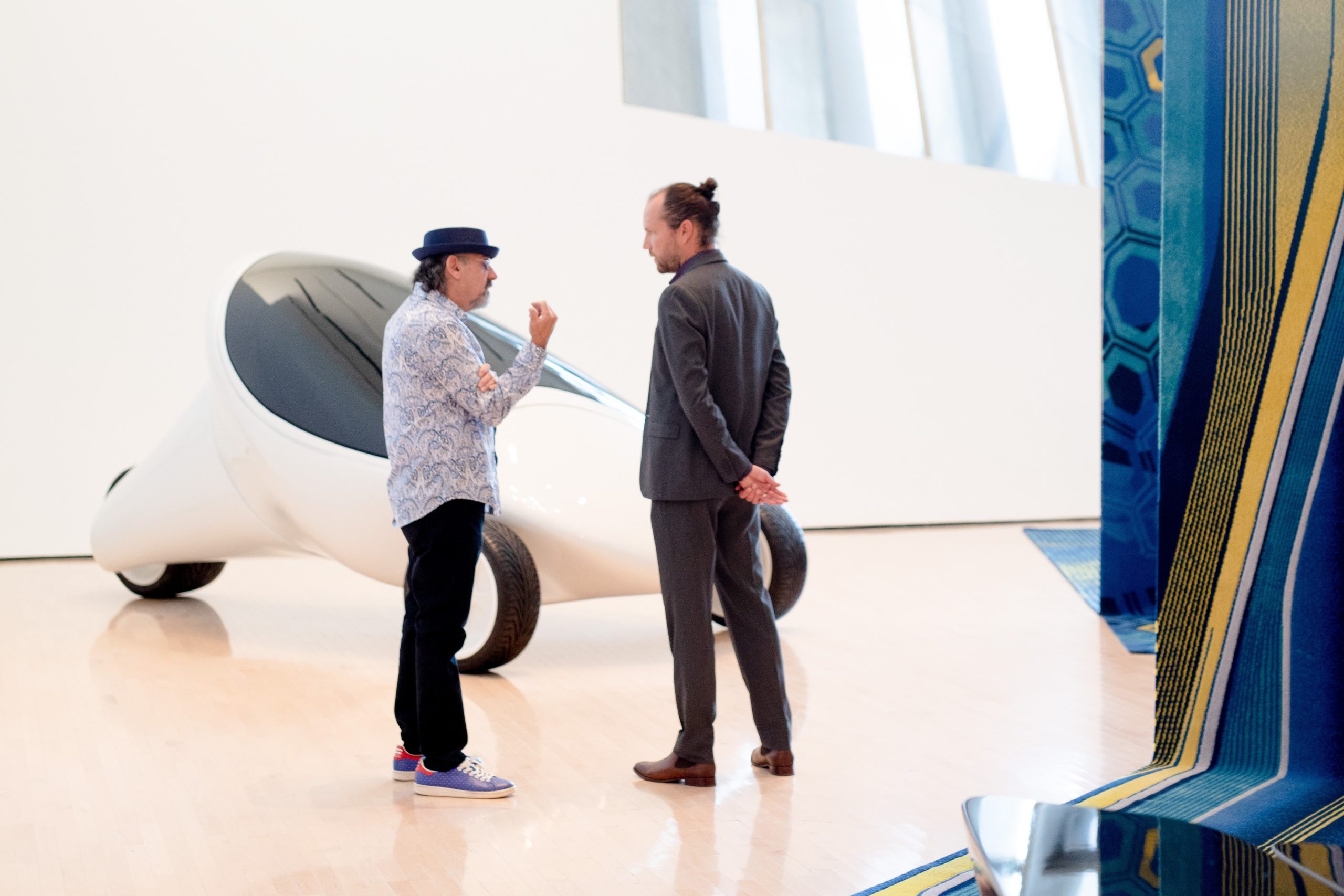 Exhibitions
Exhibitions play a vital role at the MSU Broad Art Museum, inspiring educational opportunities and public programs that allow us to engage, educate, and encourage visitors through rich experiences. Sustaining a robust exhibitions program not only enriches the lives of our visitors, it also contributes to the community's cultural vibrancy. Gifts to the MSU Broad Art Museum Exhibitions Fund ensure that the museum continues to present new and exciting exhibitions that celebrate the museum's history while investing in its future.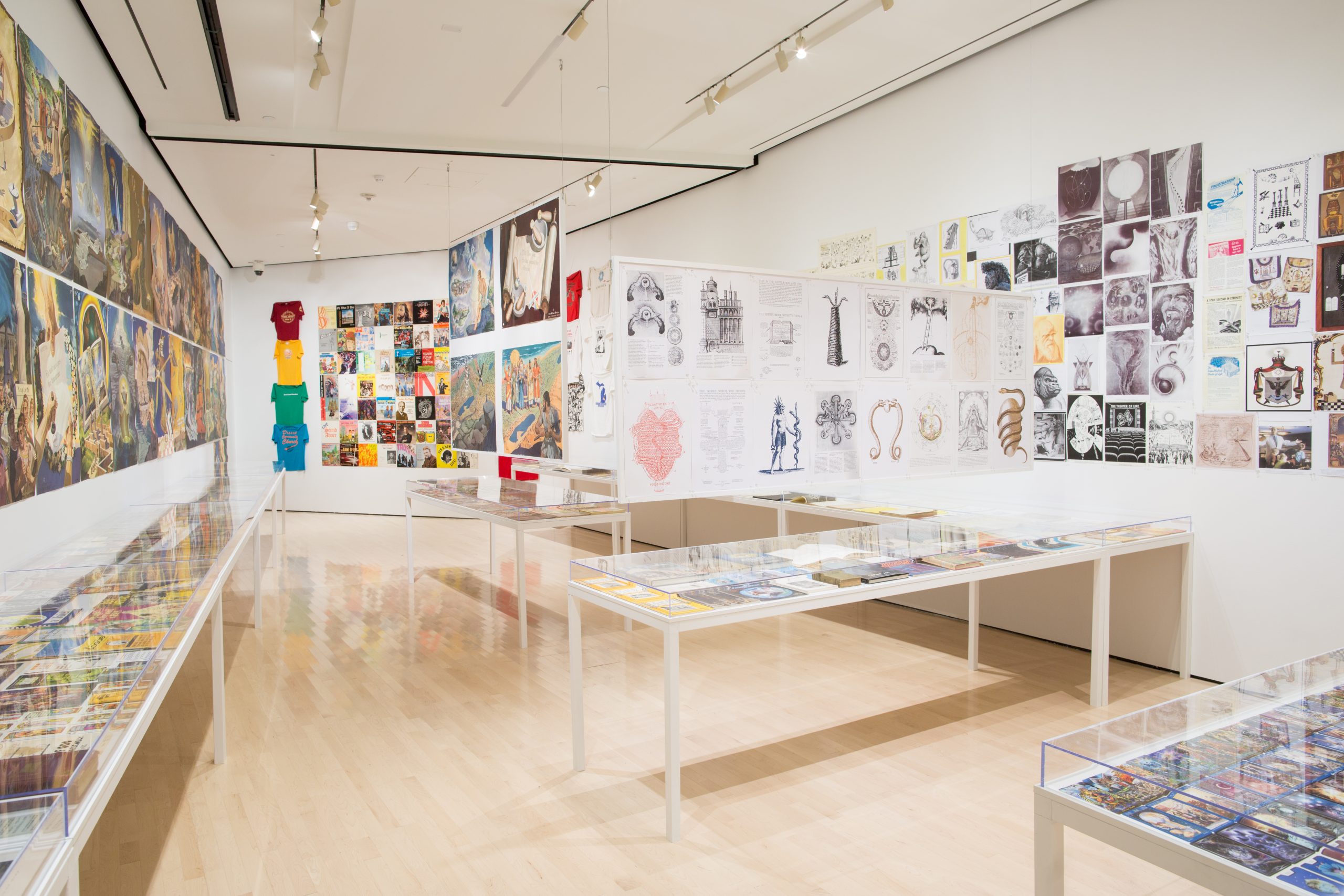 Acquisitions
The MSU Broad Art Museum is unique among contemporary art museums by virtue of the historical collection we have inherited from the Kresge Art Museum, formerly the art museum of MSU. Gifts to the MSU Broad Art Museum Acquisitions Fund will be used to grow the collection with new acquisitions that focus on modern and contemporary works (post-1945) and will enable the museum to continue to explore the art of our time through the long lens of art history.
Donate by Mail
To donate any gifts by mail, please make your check payable to Michigan State University and mail to:
Eli and Edythe Broad Art Museum
Attn: Sean Davis
556 E Circle Dr, Room 344
East Lansing, MI 48824
Please include a designation in the memo line.
Learn More
If you have questions about donations, gifts of art, planned gifts, or any other information, please contact a member of the MSU Broad Art Museum Development Department:
Sandra Brown
Assistant Director of Development
sandrab@msu.edu
(517) 884-3914
Sean Davis
Assistant to the Director and Development
davisse4@msu.edu
(517) 884-3915