Teacher Fellowship
Teacher Fellowship:
Global DEI Through ART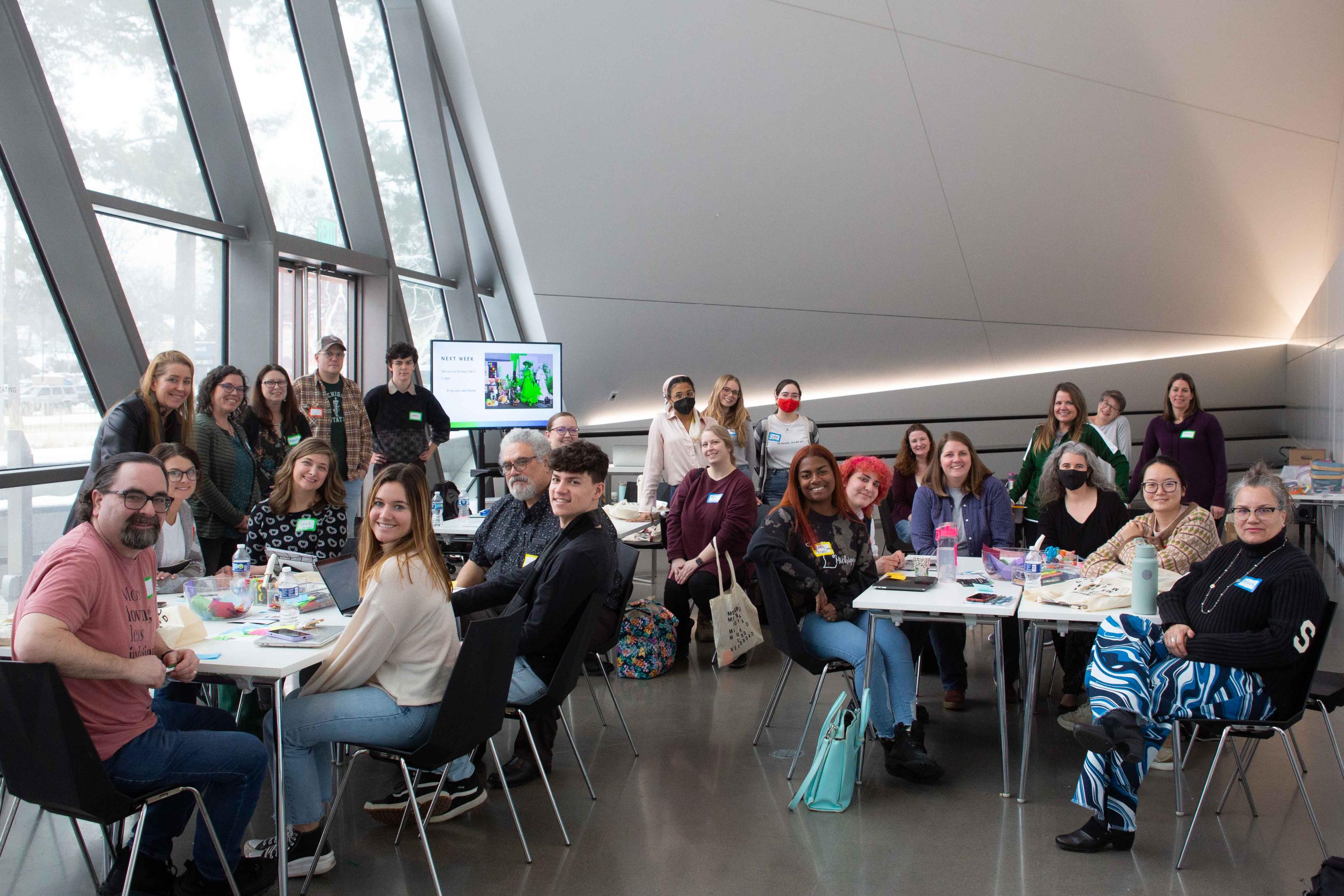 The MSU Broad Art Museum, in partnership with the African Studies Center, Asian Studies Center, and the Center for Latin America & Caribbean Studies offers a yearly K-12 Teacher Fellowship for educators of all subjects. 
Participants in the MSU Broad Art Museum Teacher Fellowship: Global DEI Through Art build skills and strategies to broaden students' understandings of global diversity, equity, and inclusion. Positioned alongside art from the MSU Broad Art Museum collection featured in The CORE, the program offers student-centered strategies designed to deepen critical thinking and curiosity about people around the world, while building skills of observation, imagination, and creativity. If you are a K-12 educator looking for an opportunity to build your capacity for writing and teaching with global DEI curriculum, this fellowship is for you!  
Application period is August 28 – Sept 30, 2023. 
The fellowship will run from November 2023-February 2024.
Participants can earn up to 20 SCECH credits and will receive a $500 stipend.  
APPLY TODAY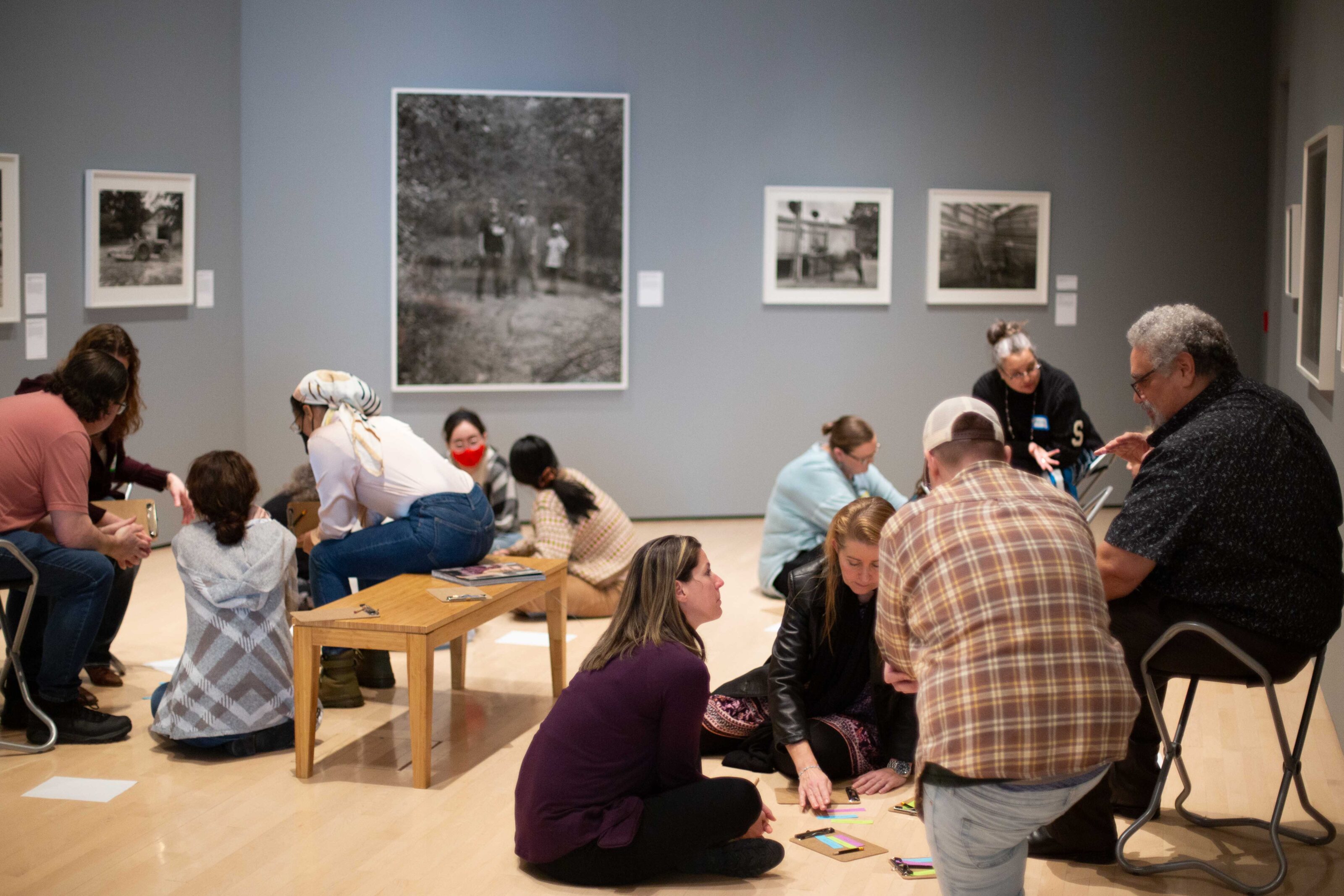 In Person Schedule:
November 12, 10am-3pm 
Saturday, January 20, 10am-3pm
Saturday, February 10 10am-2pm 
All at MSU Broad Art Museum 
Virtual Schedule
Saturday, December 2, 9am-11am via Zoom
Small group virtual meetings to be scheduled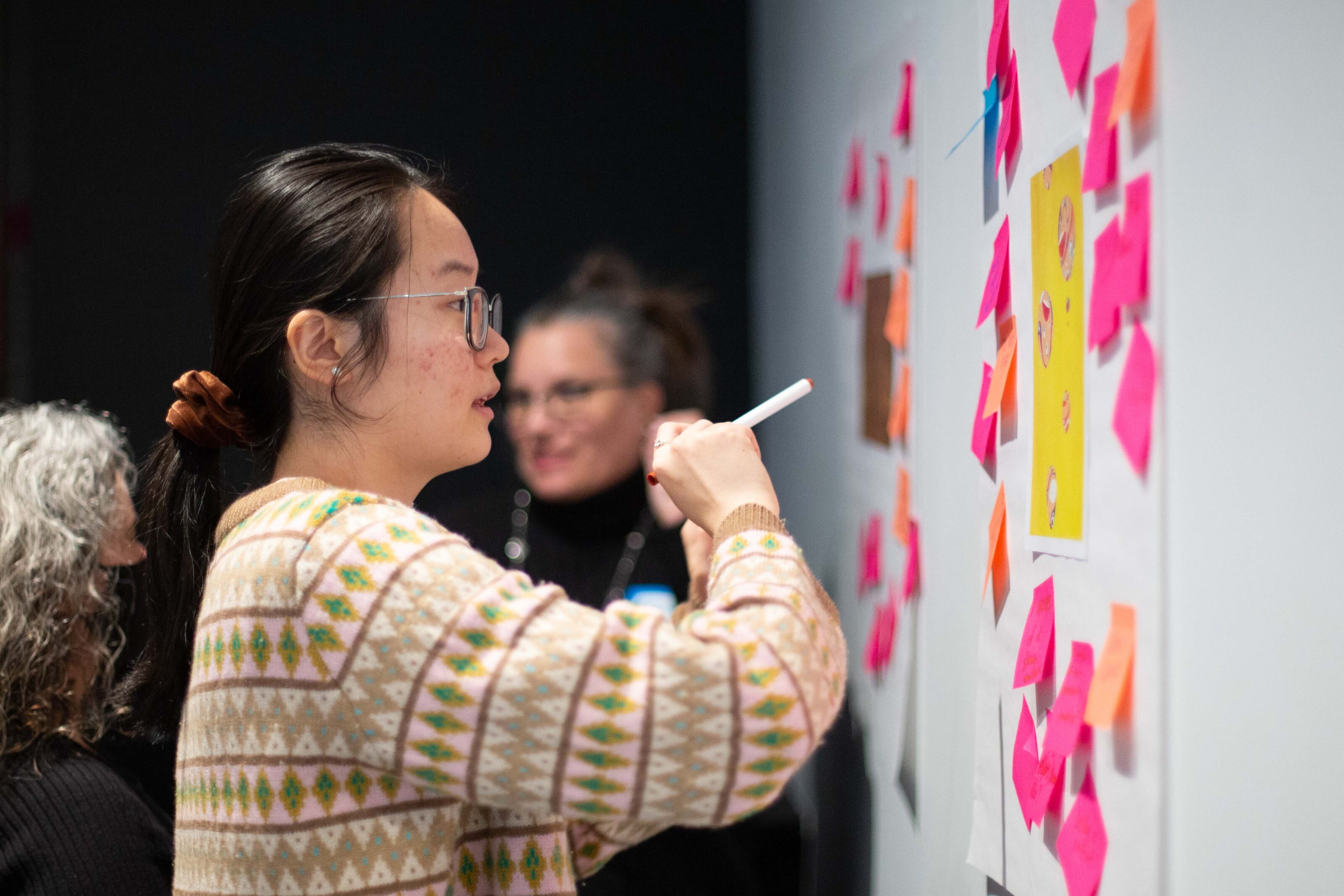 What is the program like? Past participants have said: 
"I found art to be a great tool for approaching topics of diversity, justice, and perspective. It's approachable and allows for student interpretation and conclusion drawing, which helps me feel more like a guide on the journey and allows them to have some agency over their own growth and learning. This program gave me confidence and tools."
"I think I am already doing a lot of social justice work in my classroom, but having resources at my fingertips made a huge difference. It was also really helpful to have faculty in world cultures at our meetings to help us think through our ideas and helping to make sure we weren't talking about culture in simple ways." 
"I enjoyed learning about various artists and the resources available from the Broad Museum. I immediately integrated many of the resources into my teaching thus benefiting my students and myself."
"I am not a confident artist but am a confident global issues teacher. Going out of my comfort zone to bring more art and art experiences into my classroom allowed me to connect with so many talented 6th grade artists in my team. My students learned more because art was present in our classroom and my students were able to show me what they knew and learned through one more avenue."