Wednesday–Sunday, 10am–6pm. ALWAYS FREE.
ON VIEW
Zaha Hadid Design: Untold
September 10, 2022–February 12, 2023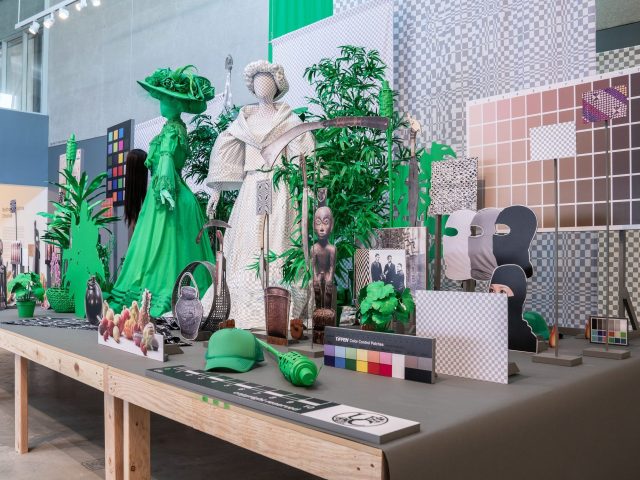 Blind Spot: Stephanie Syjuco
February 4, 2023–July 23, 2023
TO DO
Love is a Monster: An Anti-Valentine's Day Party
February 10, 2023 7:00pm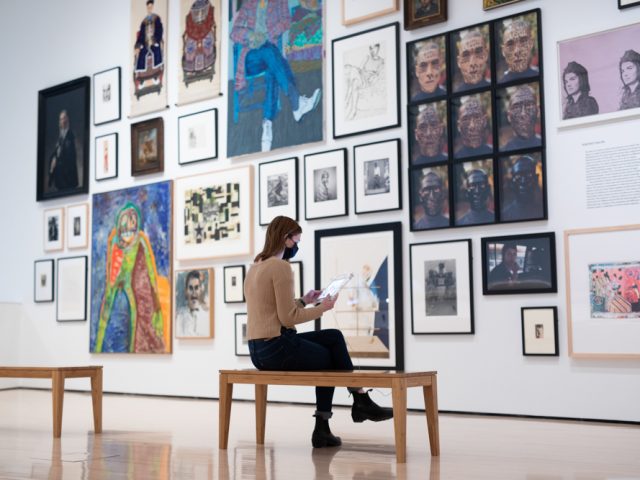 Collection Reframe: A Community Conversation
February 12, 2023 2:00pm
DIE/GEST Opening Program
February 17, 2023 6:00pm
MEMBERSHIP
Join a community of people who love and support the arts!
Enjoy member-exclusive discounts and benefits—and did we mention that MSU Broad Art Museum membership is free?
DONATE
A gift to the MSU Broad Art Museum supports access to the arts.
Your generosity helps keep museum admission free and accessible for all.