On view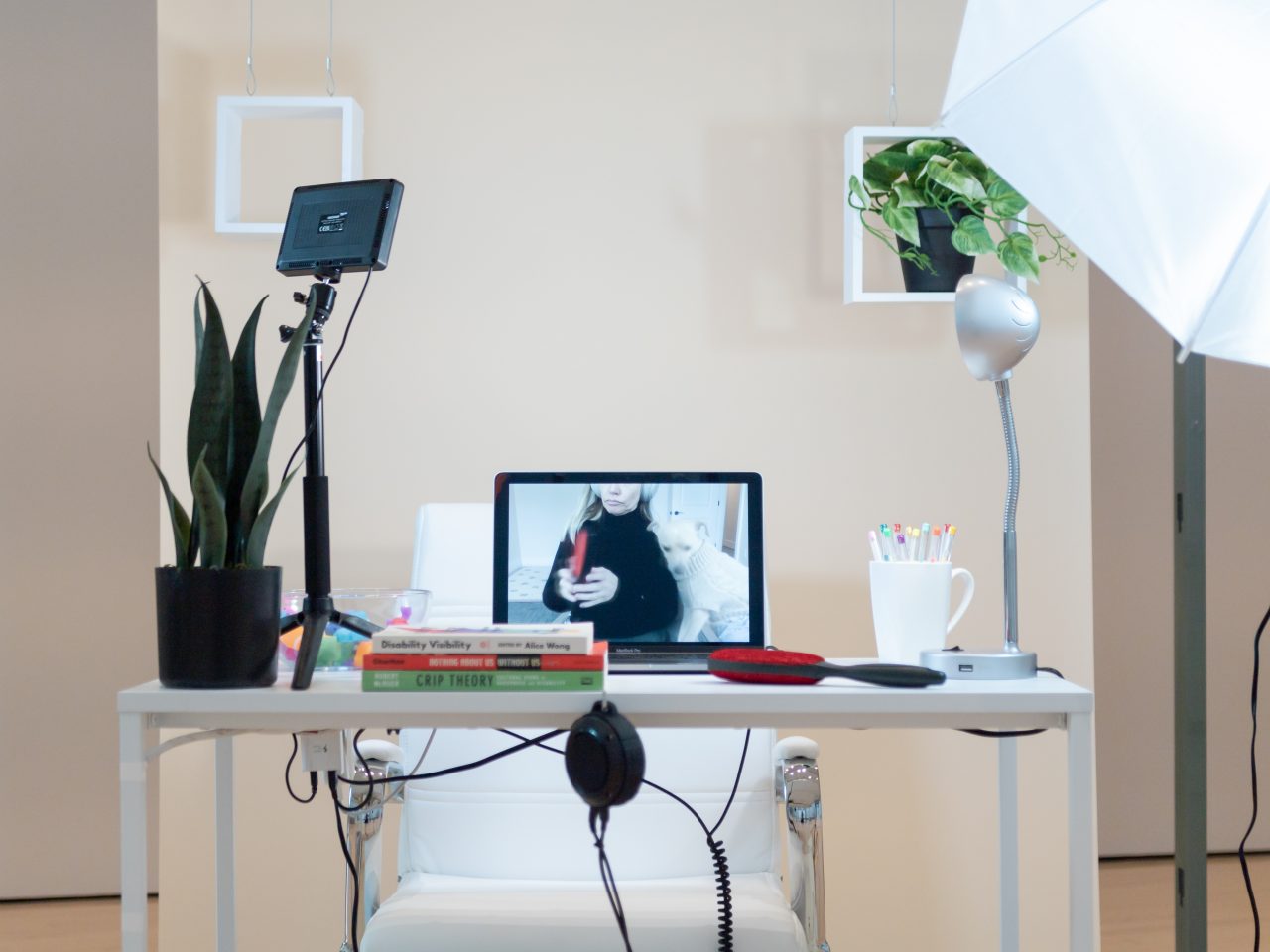 Shouldn't You Be Working? 100 Years of Working from Home
June 10, 2023–December 17, 2023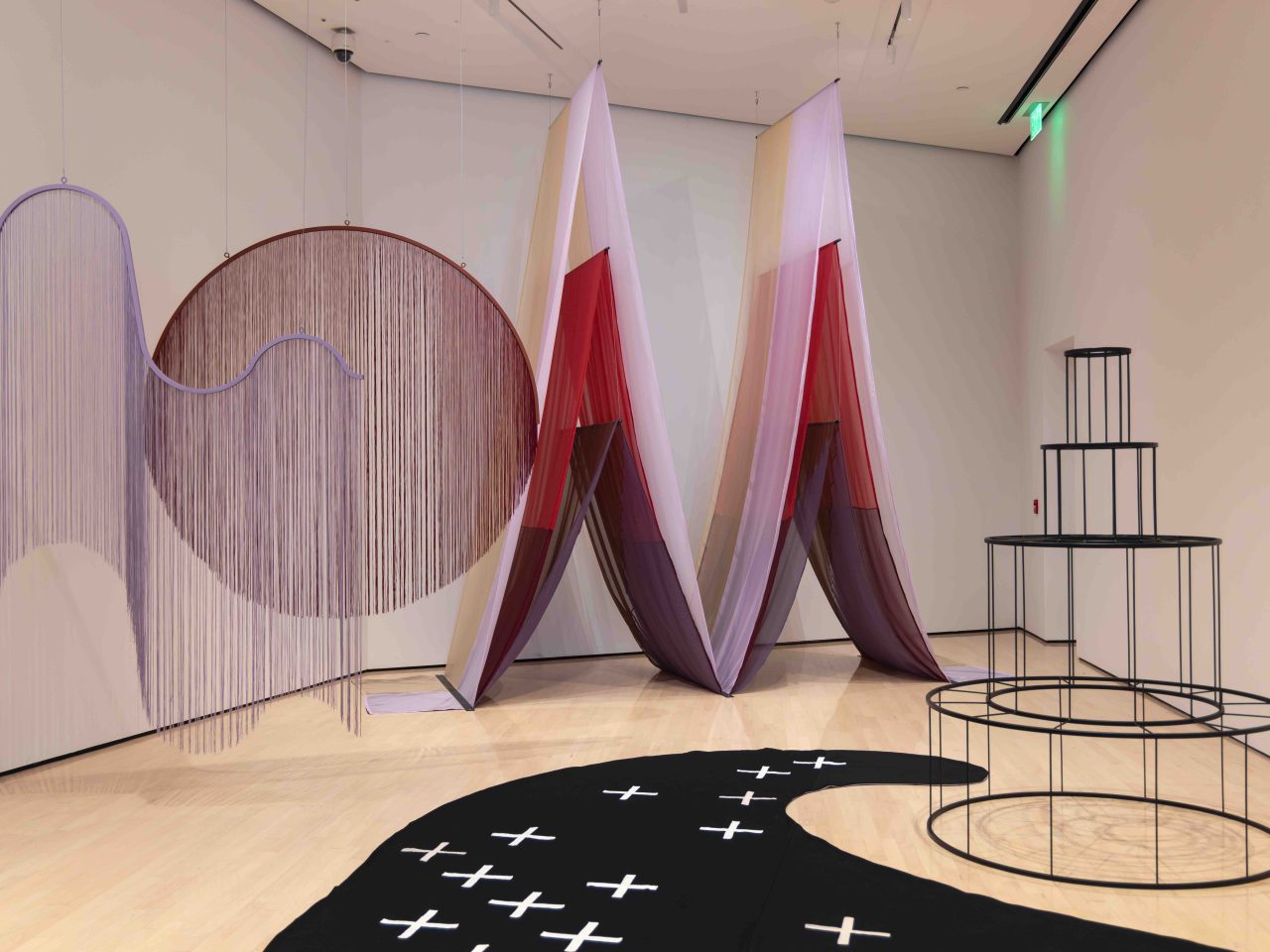 Andrea Canepa: As we dwell in the fold
July 29, 2023–January 21, 2024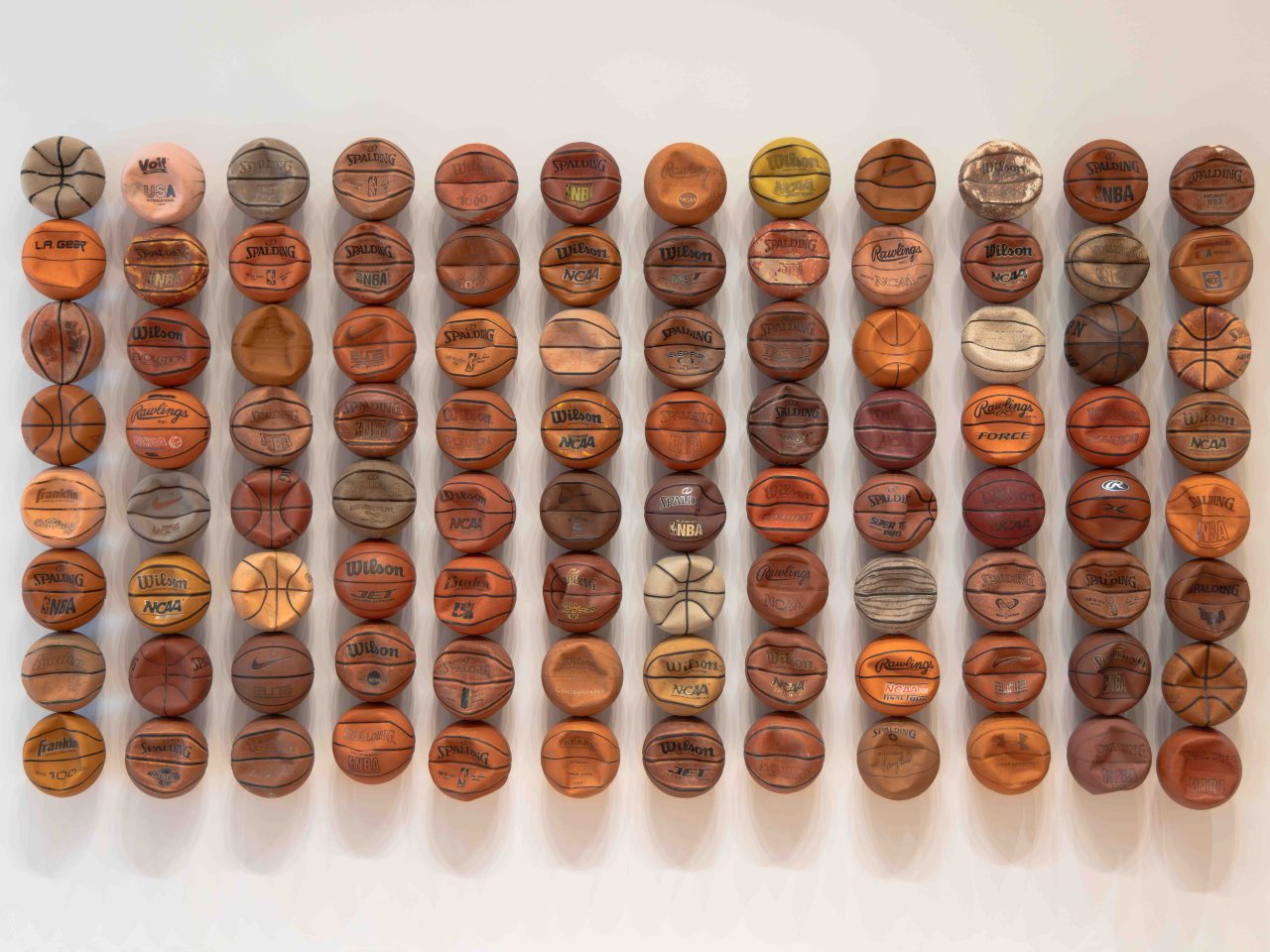 Resistance Training: Arts, Sports, and Civil Rights
August 19, 2023–February 18, 2024
To do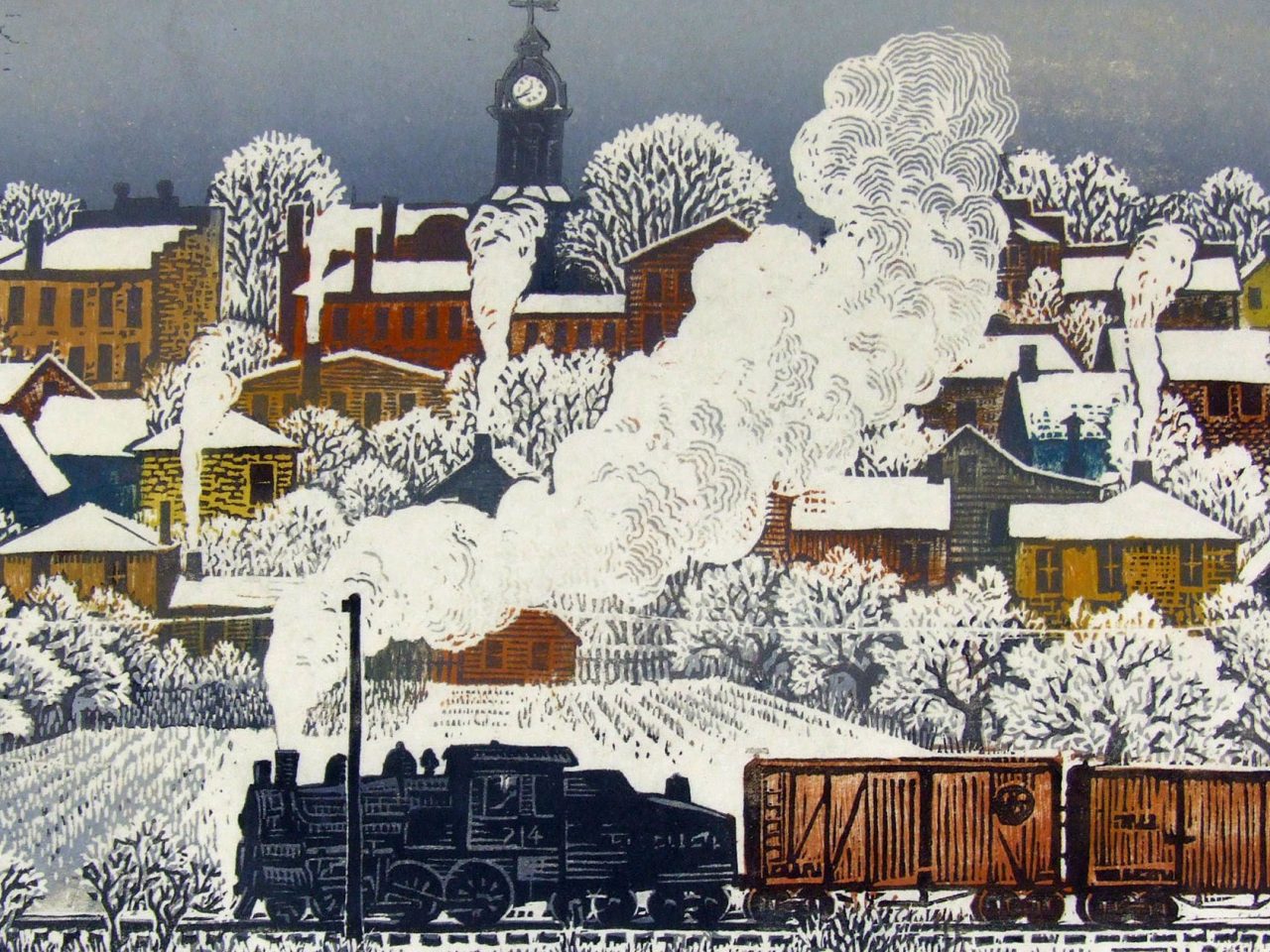 Cocoa and Collection
Saturday, December 16, 2023 1:00pm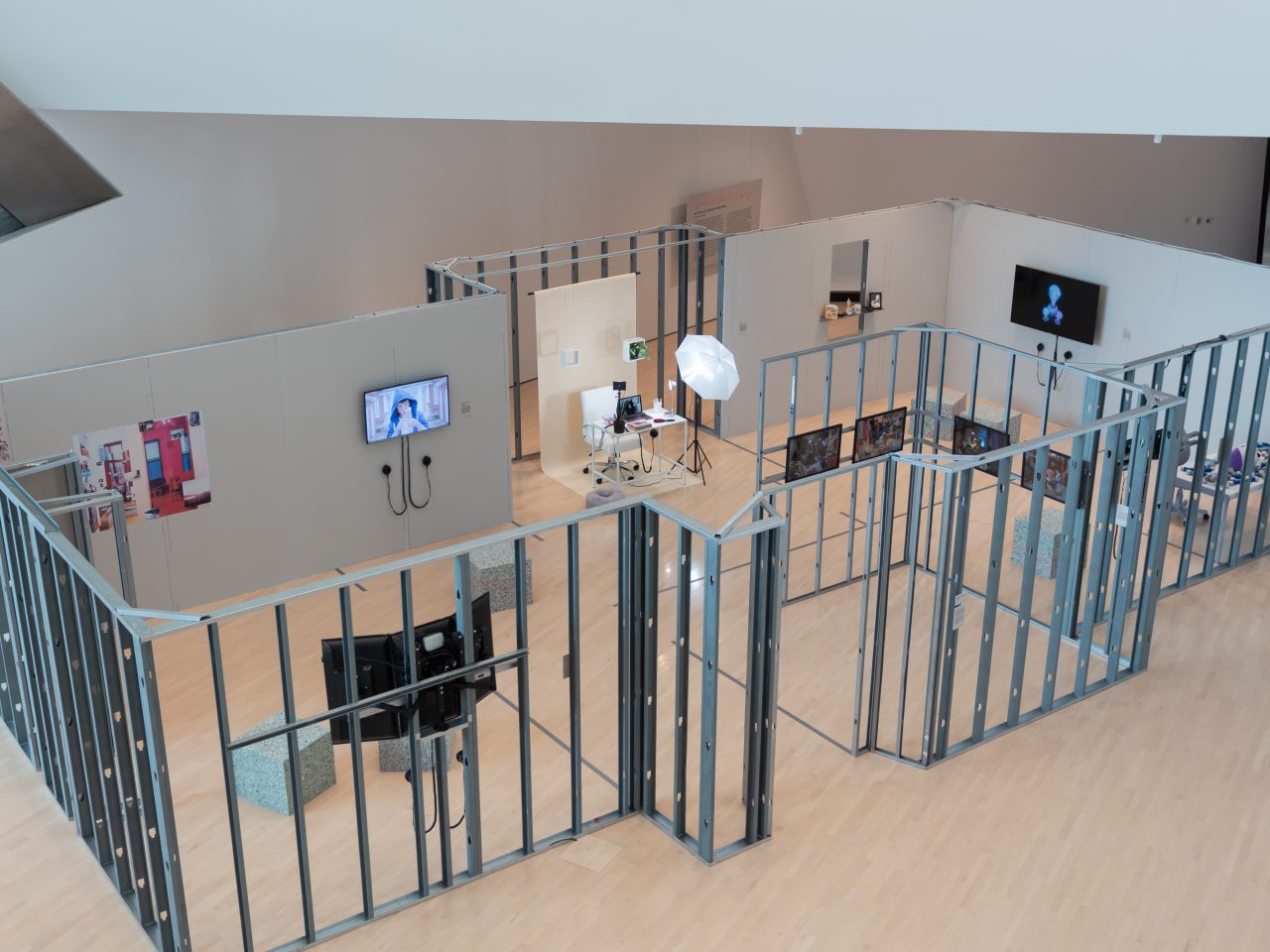 Museum Tour: Shouldn't You Be Working
Sunday, December 17, 2023 1:00pm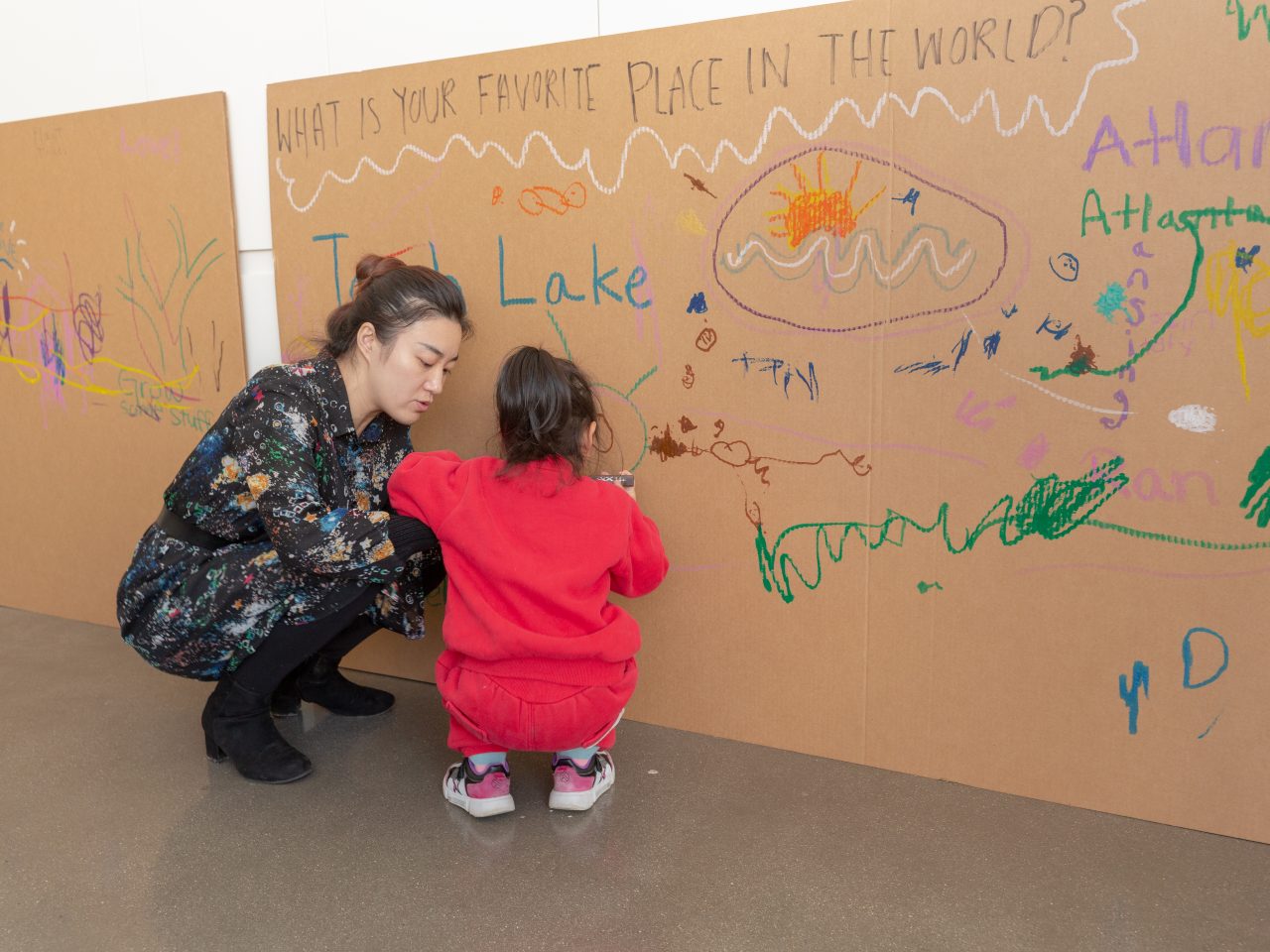 Family Day: LIFT
Saturday, January 6, 2024 11:00am
MEMBERSHIP
Join a community of people who love and support the arts!
Enjoy member-exclusive discounts and benefits—and did we mention that MSU Broad Art Museum membership is free?
DONATE
A gift to the MSU Broad Art Museum supports access to the arts.
Your generosity helps keep museum admission free and accessible for all.